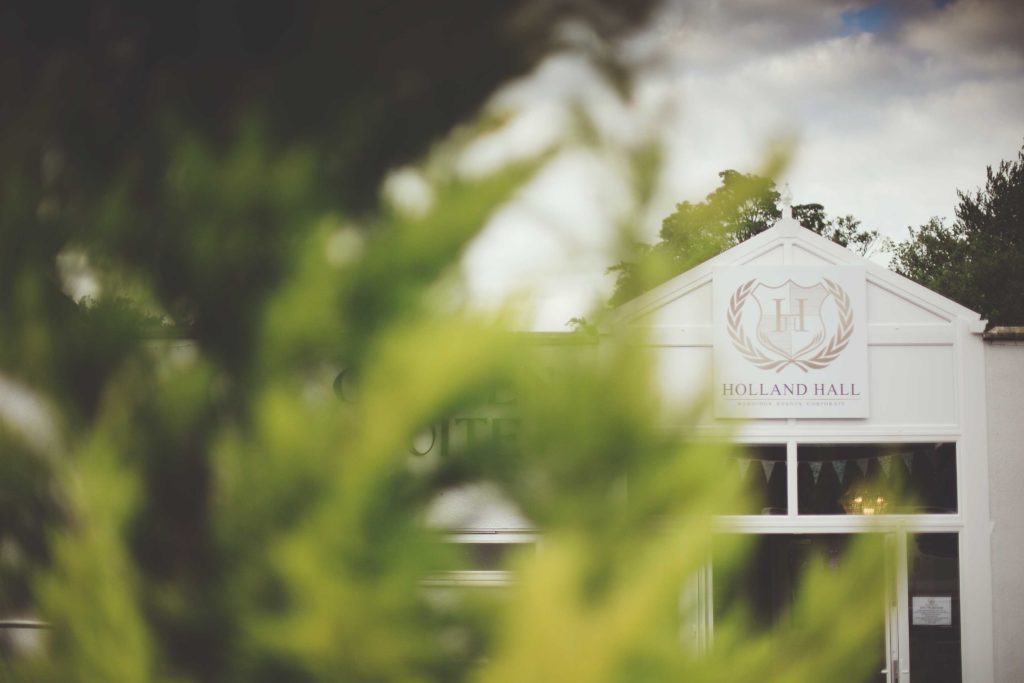 The perfect venue
Holland Hall is a historic, Grade II listed Manor House based in private and tranquil grounds surrounded by the Lancashire countryside. A perfect venue for funeral receptions & celebration of life
OUR SERVICES
From the moment of enquiry our compassionate and experienced team will take care of all arrangements, ensuring everything is handled with the utmost sensitivity and professionalism. With beautifully-appointed function suites, natural light and space, Holland Hall offers a range of services to create a personal and fitting tribute, celebrating the life of your loved one. Should you have any enquiries, please do not hesitate to contact a member of our team.
Our Executive Chef has created some delicious menus for you to choose from. All of our ingredients are locally sourced and prepared here at Holland Hall with careful consideration to any dietary requirements.
Hot & Cold Buffet Selection
Selection of Individual Sandwiches
Platter of Cold Meats
Selection of Pies
Sausage Rolls & Cheese Rolls
Vegetarian Quiche
Sticky Honey & Chilli Ribs
Lamb Kofta with Yoghurt Dip
Mini House Beef Burgers
BBQ Chicken
Assorted Homemade Pizza
Chilli Nachos
House Fries / Sweet Potato Fries
House Salad
Homemade Coleslaw
Homemade Pasta Salad
Potato Salad
Assorted Breads
Stuffed Jacket Potatoes (V)
(All Served with Mustards, Mayonnaise and Sauces.)
Speak to your Events Co-ordinator regarding your menu choices & portions.
Hot Fork Buffet Selection
Traditional Lancashire Hot-pot "Lamb or Beef". Accompanied with Pickle Tray and Assorted Breads
Chicken Tikka Masala. Served with Boiled Rice, Naan Breads, Onion Bhajis and Mango Chutney
Cumberland Sausage, Mashed Potato and Rich Onion Jus
Thai Green Chicken Curry and Sticky Rice
Chilli Beef with Vegetables and Noodles
Fisherman's Pie topped with a Creamy Mash
Traditional Cottage Pie with Sugar Snap Peas
Speak to your Events Co-ordinator regarding your menu choices & portions.
Canape Menu
Mini Chicken Skewer
Mini Cheese Burger
Halloumi Burger
Pulled Pork Burger
Ham, Rocket & Mustard Wrap
Cheese & Spring Onion Wrap
Mini Margherita Pizza
Mini Pepperoni Pizza
Mini Vegetable Spring Rolls
Sandwich Rolls
Sausage Rolls & Cheese Rolls
House Fries / Sweet Potato Fries
Additional Items
Platters
Salmon & Shellfish Platter
Cold Roast Meats
Cold Cured Meats
Arrival / Toast Drink
Red, White, Rosé Wine
Prosecco, Bucks Fizz
Selection of Bottled Beer
Desserts
Scones with Jam & Clotted Cream
Selection of Chefs Cakes
Chefs Cheese Board
Hot Beverages
Tea
Coffee
Decaffeinated Alternative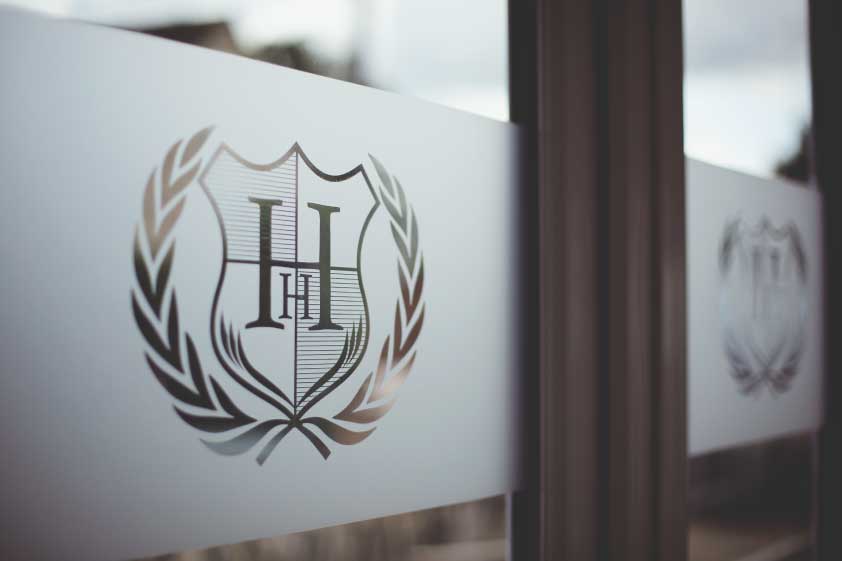 Professional, compassionate, dedicated…
For any enquires contact us by email events@hollandhall.co.uk
Alternatively, if you would prefer to call us or to arrange an appointment, call 01695 624426
Holland Hall
Lafford Lane, Upholland, Lancashire WN8 0QZ