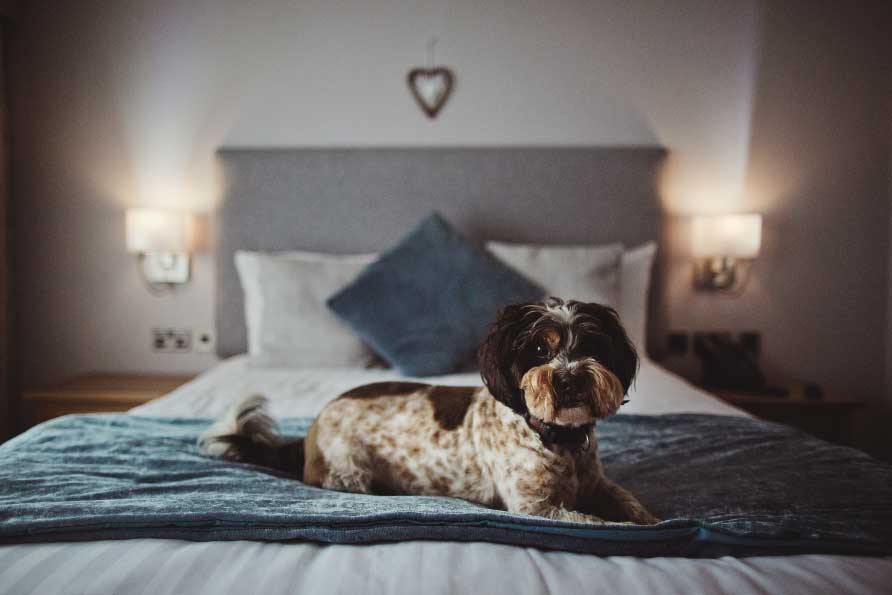 We Are Dog Friendly!
With two dog friendly bedrooms, a dog friendly pub and some fantastic walks and trails surrounding Holland Hall, your four legged friend can accompany you no matter what the occasion. And, with a few special guests featuring in some of our weddings, why not have your happy hound as a guest of honour!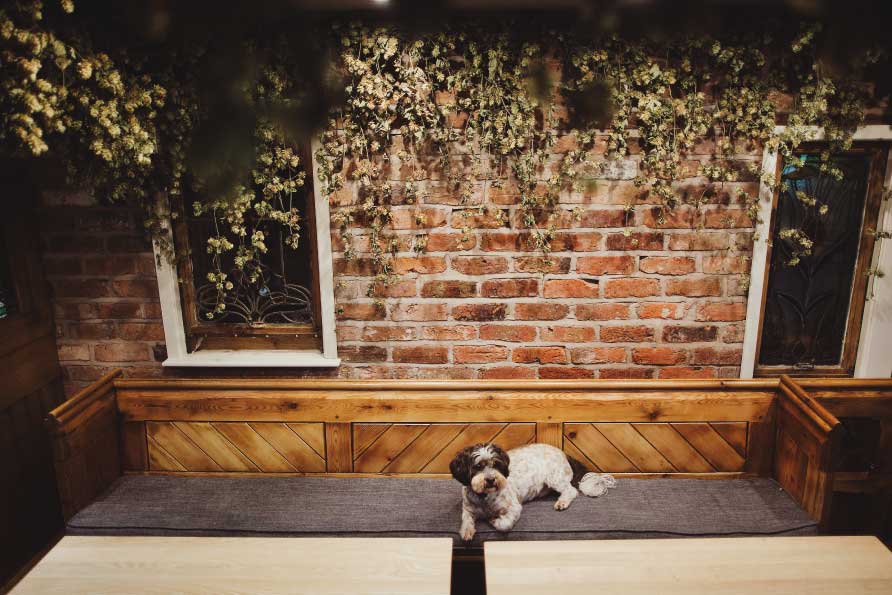 The Pub
Our Pub, is open and serving superb food Thursday – Sunday and we are dog-friendly! Do not hesitate to come down with your pooch, there will always be a warm welcome whether it be for an event, a couple drinks or some amazing food… with dog treats for the good boys and girls and a bowl of water, your furry friend can be the perfect company!
Here Are Some Fantastic Local Dog Walks & Walking Trails