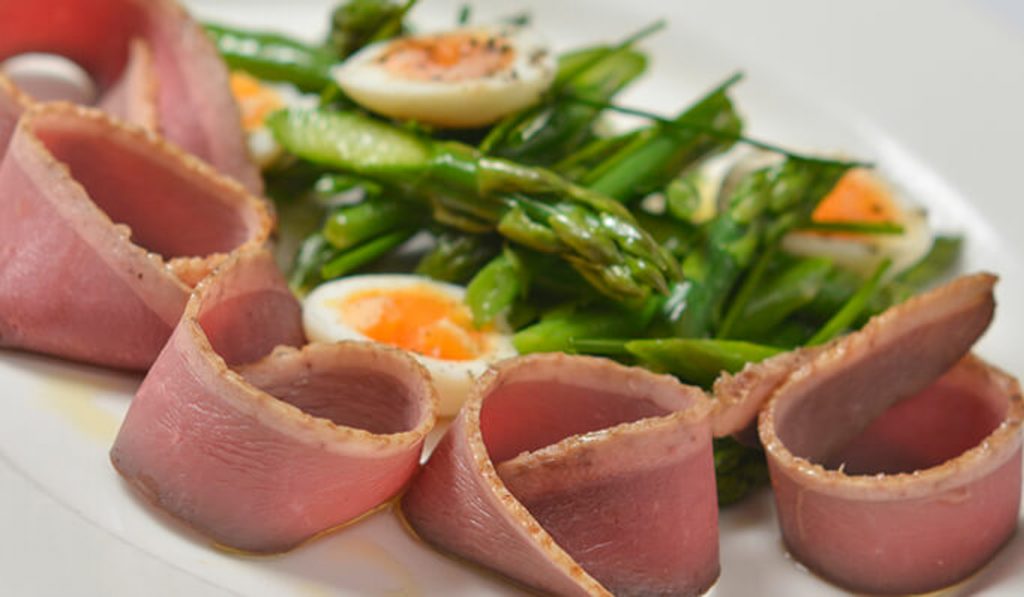 COMING SOON…
As a long-established supplier to the luxury catering market, Ultimate Purveyors now bring you the ultimate dining experience, with our speciality seafood menu, a wide choice of exquisite meat and poultry dishes, delicious vegan and vegetarian options, and a carefully selected range of fine wines to complement your meal. Indulge yourself with one of our delectable desserts or treat yourself to a Lancashire Cheese Board with homemade chutney.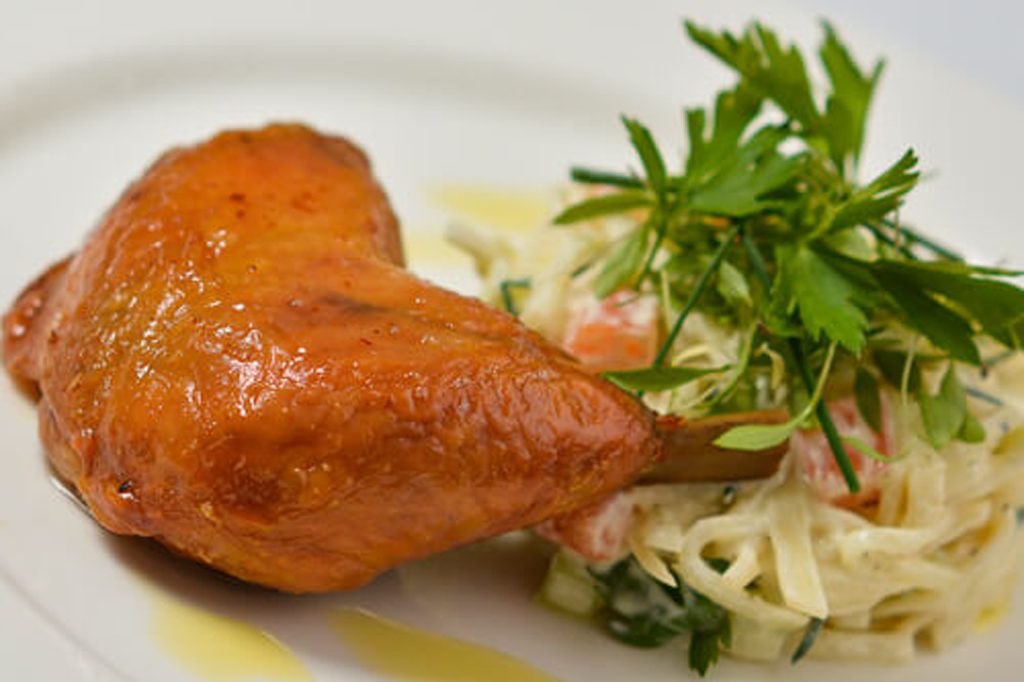 Holland Hall's owner, entrepreneur and philanthropist Bill Kenyon, has travelled across the globe experiencing the finest cuisine, which has provided rich inspiration for his own unique culinary creations.
Such is the quality and freshness of our ingredients, some seafood dishes require 48 hours' advance booking, so do take a look at our menu ahead of your visit, in case we can tempt you with one of our more exclusive offerings.